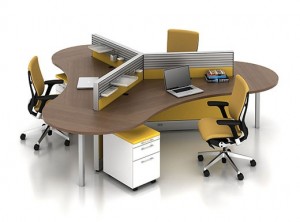 Many of the top manufacturers in our industry have changed their focus towards the Mid-Market.
Why? Because that's where the best value is!
At Office One, Mid-Market Products have been our philosophy for nearly 30 years. That's what we do best.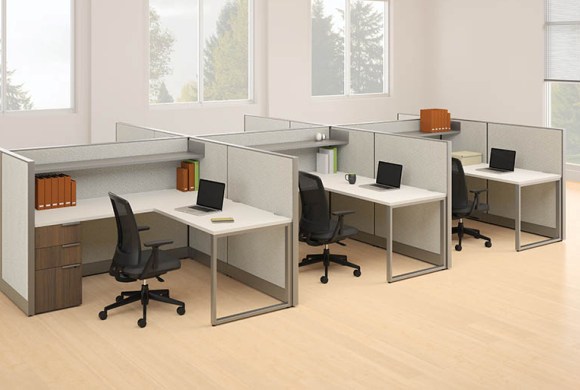 Clean lines, attention to detail, modern design. easy to install, reconfigure, and own, you'll appreciate what we have to offer!